INTEGRATING COMMUNITIES THROUGH
DANCE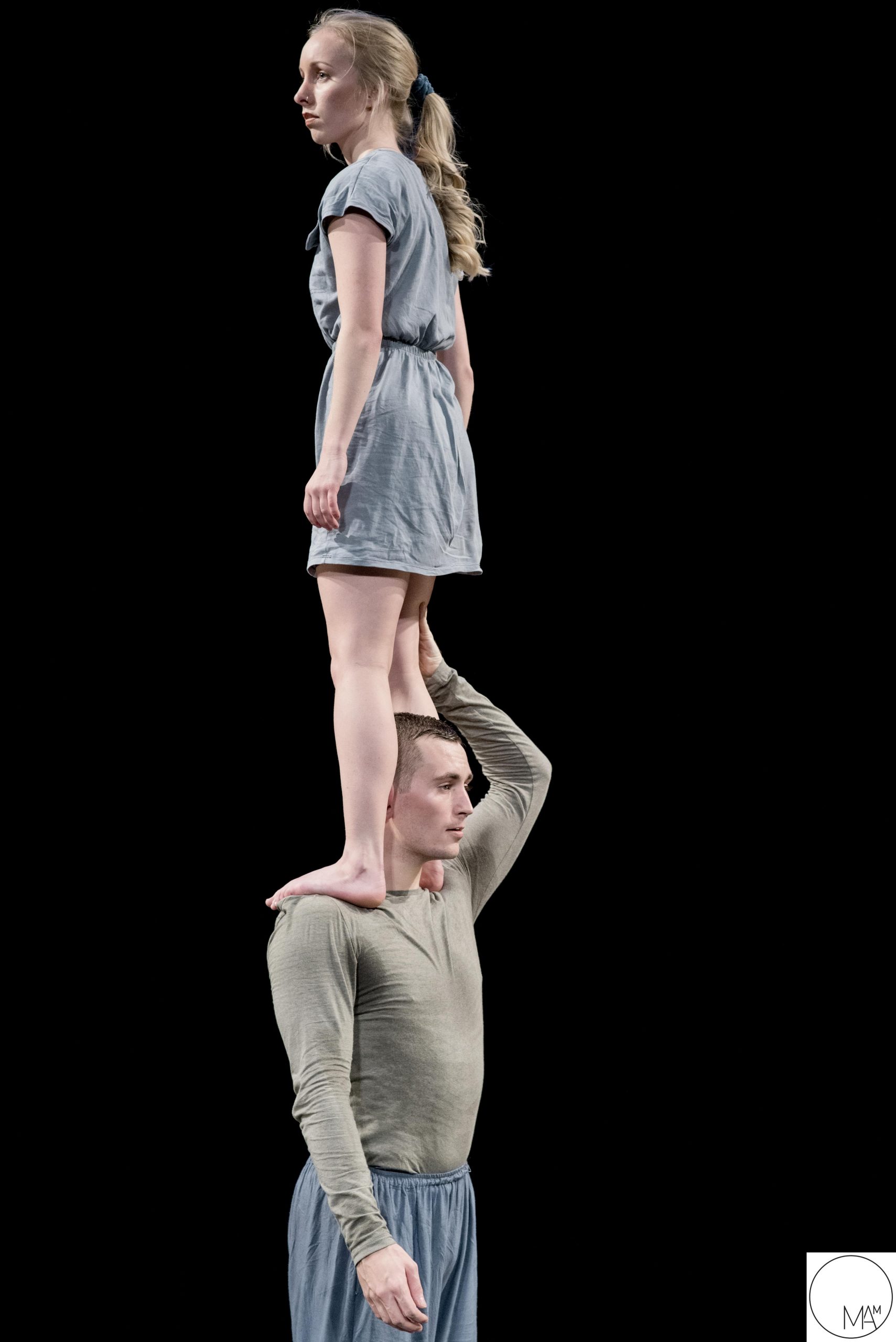 "...One of the best things about coming here was the Ellen Hathaway Dance Company. To dance is to express oneself and you need a comfortable environment, Ellen and Joseph created not only a comfortable but a safe and happy environment for me to do so and I can't thank them enough!"
"Heart-warming relatable tales of lockdown"