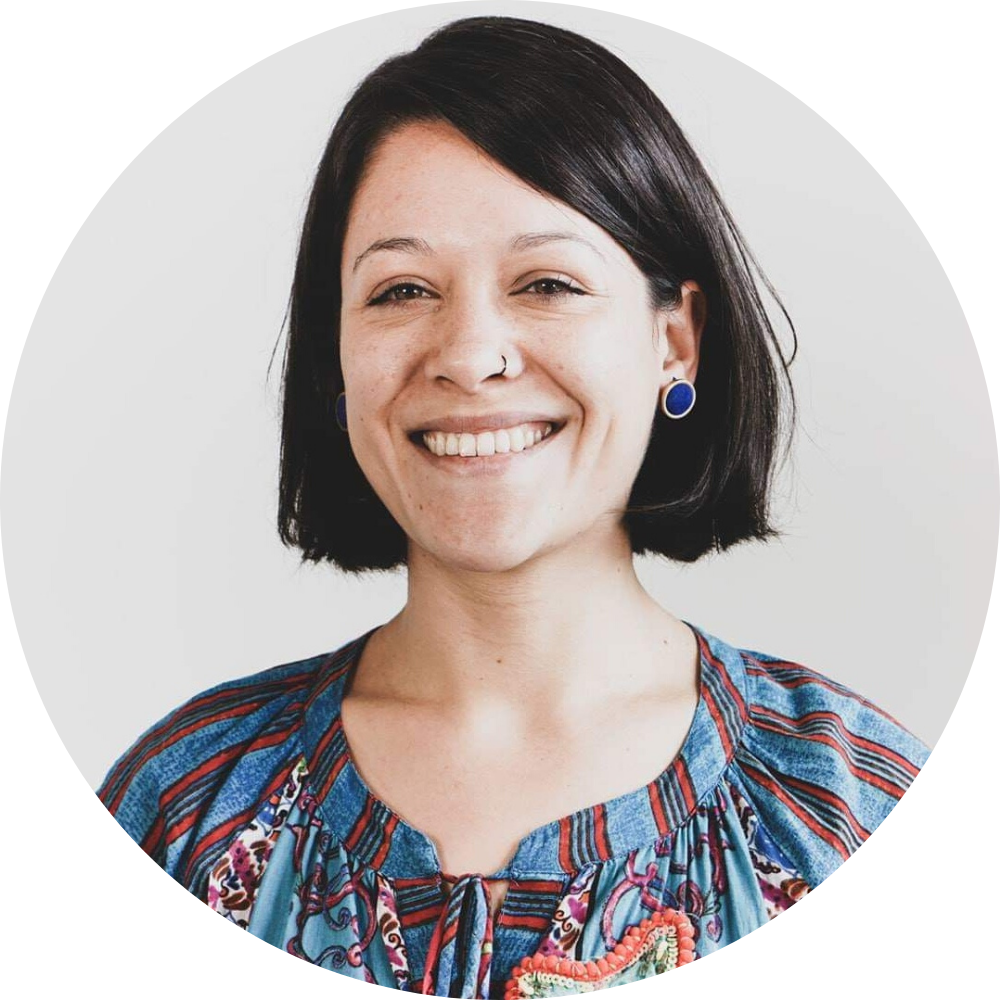 Louise Gibbons
Outreach Team
Louise is a Freelance Dance Artist based in the North West. She graduated in 2010 from MMUC with a degree in Dance then went onto further dance training with 12 Degrees North Dance Company where she worked with; Lea Anderson, Filip Van Huffel, James Wilton and Gary Clarke during 2013-14. Throughout 2016-18 she toured nationally and internationally with an interactive early years show, Sponge (Turned On Its Head). Previously she has worked with choreographers/companies such as; Spilt Milk Dance, Belinda Grantham, Adele Thompson & Ludus Dance.
An experienced facilitator of dance, Louise has also worked in community & educational settings (mainly Ludus Dance & Cheshire Dance) in addition to Higher Education (UCLAN, MMUC & Edge Hill Universities). She has a regular practice within Alder Hey Children's Hospital, Liverpool with Small Things Dance Collective where she facilitates movement & play on the wards/at the bedside. The collective also perform on the wards/at the bedside using; improvisational scores, props & live music to create bespoke, child-centred performances.
Louise's choreographic and performance practice extends to Afro-Brazilian dance styles. She has studied in Brazil for 3 consecutive years, first starting this journey in 2013 where she studied with Brazilian teachers in the UK. She performs nationally and internationally with Juba Do Leao a Manchester based percussion and dance collective. Louise is a lead artist for the collective & has choreographed both static and parade choreographies. 
Most recently, Louise has choreographed a solo work on herself, entitled 'Miss Baines'. The work draws from 1930s/40s working class Britain and brings together the old and the young to interact with one another throughout the 45 minute show. Gary Clarke mentored the work choreographically and Lou Cope supported the dramaturgy. 'Miss Baines' has completed a pilot tour of 5 care homes and one show at Ludus Dance as part of the ACE funded project. The work has been supported by Ludus Dance as Louise was an associate artist during 2019-20.