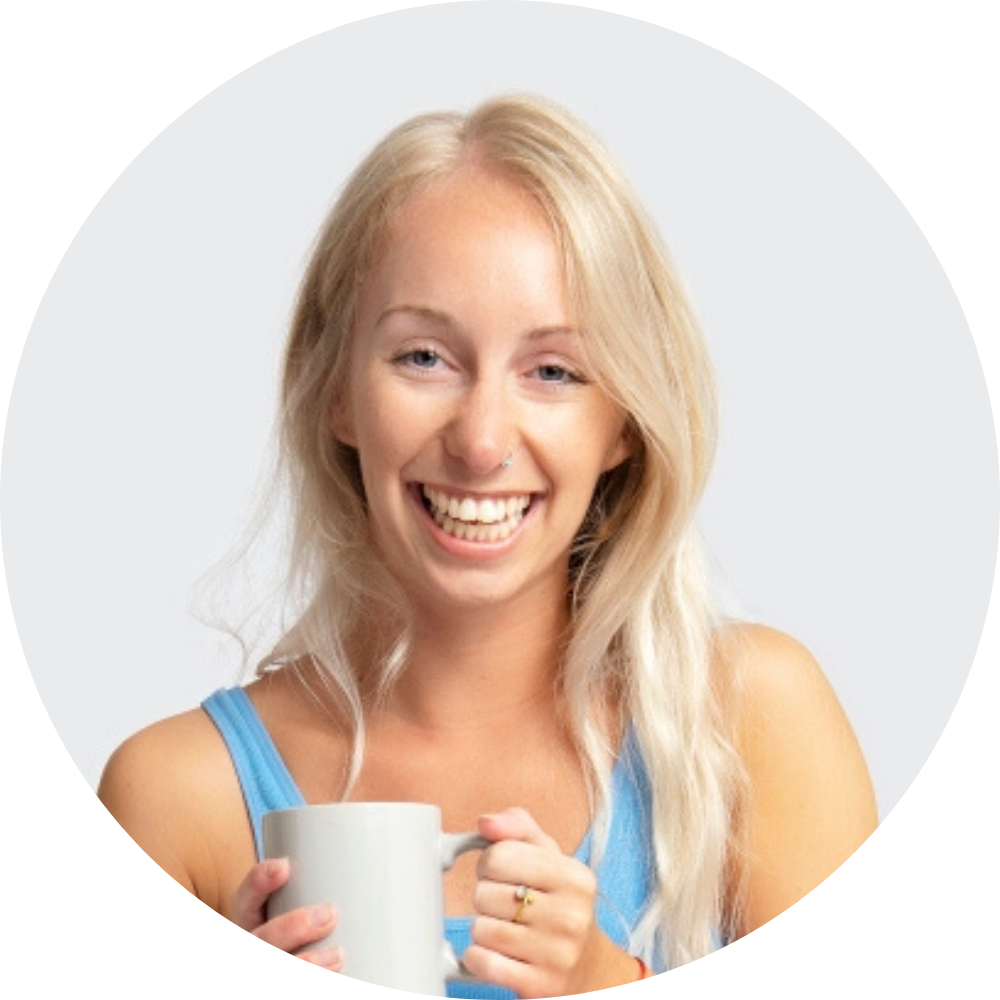 Ellen Hathaway
artistic director
Ellen graduated from the Northern School of Contemporary Dance in 2016 before continuing further training in the Middle East.
In 2017, Ellen studied in Israel with Kibbutz Contemporary Dance Company Masa programme, performing works by Rami Be'er, The Cullberg Ballet and a new creation by Martin Harriague. Here, Ellen choreographed her first work 'Enter Your House', as part of the Nitzotzot platform, which premiered at the Zichri Theatre Kibbutz Ga'aton, Israel.
In 2018, Ellen went to Lebanon to teach Classical & Contemporary dance at Moves Dance Studio. She continued her training with Jens Bjerregaard of Beirut Contemporary Ballet, and performed works by Jean Sakr in Beirut. The Arab-Israeli conflict is a major point of political tension, and during these years Ellen experienced the effects of warfare in communities and was made particularly aware of the global crisis of forced displacement.
Back in the UK since 2019, Ellen has worked for companies including Pro-Excel, teaching mass youth casts for Formula 1 British Grand Prix Silverstone, Southpaw Dance Company, Dance United Yorkshire and New York's Exit12 Dance Company.
Ellen has received commissions by Dance City, achieving the Charlotte Grant Early Career Artist Award, Lancashire County Council's Refugee Integration Team, and Arts Council England for international research, community projects and local performances with projects 'Arose', Project Odyssey: Lancaster' & 'Blue Lines'.
Ellen is currently a member of Matthew Bournes' New Adventures Overture Cohort 2020/21.