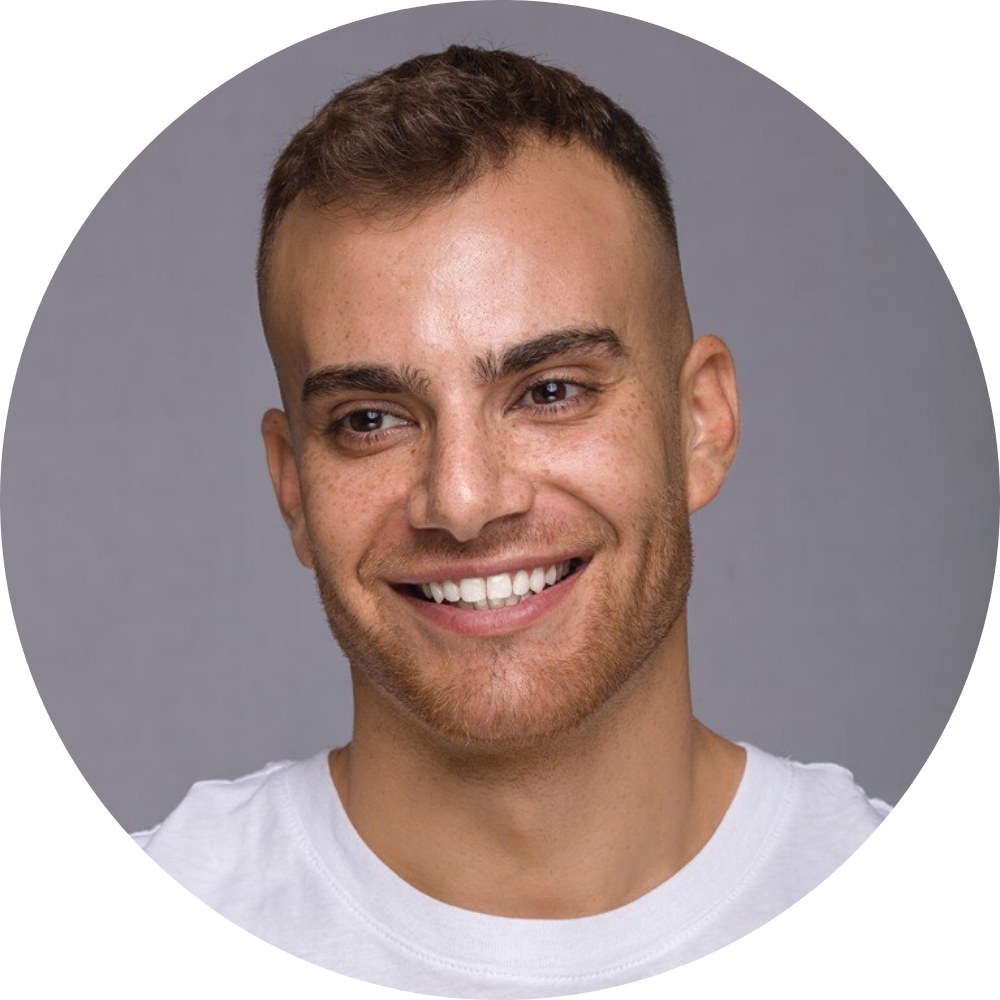 Wafa was trained in dance at the Higher Institute of Dramatic Arts in Damascus from 2008 to 2012. 
Alongside his training, Bouty was a dancer with the Sima Dance Company participating in performances at the Syrian Opera House. Since 2012, Wafa has been working in Lebanon performing and choreographing for music videos and shows. He was the only Arabic dancer in Star Academy in seasons 9 and 11, and reached the quarter final of the So You Think You Can Dance – Yalla Norkos competition in 2014. 
Since 2013, Wafa has been an instructor and teacher at the dance school Tribe Dance Mission were he not only teaches but also creates contemporary and Hip Hop choreographies for the students – works that has been presented at Casino du Liban. Bouty is a young dancer and choreographer who has shown a great sensibility to the art form of dance.
Wafa is currently Artistic Co-Director, rehearsal director and dancer for Beirut Contemporary Ballet, Lebanon.