Featured in Narc Magazine, NE Volume, Shelter Shorts, Lockdown TV, and Film Shortage Quarantine Creatives. Berlin Flash Film Festival, Marbella International Film Festival GROUNDED Platform 2020, Lockdown Film Festival, QIFF2020, Lift Off Global Network First-Time FilmMakers &  2020 Selections, Southern Maltings 5 Minute Film Festival & Social Distance Film Festival 2020, Kalakari Film Fest Official Selections. FlickFair 2020 Finalist. Berlin Flash Film Festival May 2020 Monthly Catagory Winners.
"Heart-warming relatable tales of lockdown"
Ellen Hathaway Dance Company presents their first original Dance Film in isolation.
As time passes on a young couple living on top of each other in lockdown, they cast technology aside and find each other again.
Full of warmth and familiar moments, we invite you to recognise what's important to you in your own lockdown tales.  
"Heart-warming, relatable tales of lockdown"
'CO-iNSiDE' raising money for the NHS
With little else that we can do in isolation, we are determined to use our skills to bring smiles to the public and help raise money for the lifesaving NHS.
Please donate what you can to our Just Giving page by clicking the button below.
We need your help!
Our success relies heavily on public vote, please support us by voting for 'CO-iNSiDE'.
'CO-iNSiDE' has received official selections from international film festivals; Marbella International FIlm Festival GROUNDED Platform 2020, Lift Off Global Network First-Time Filmmaker Sessions 2020, International Quarantine Film Festival 2020 & Berlin Flash Festival.
Please support us by voting for festivals open to public vote!
'CO-iNSiDE' has been selected as a semi-finalist for Vegas Movie Awards Best Duo category. 'CO-iNSiDE' has been selected as a finalist for international film festival FLICKFAIR.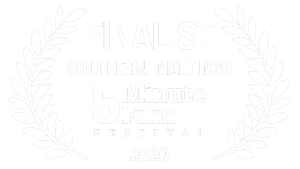 'CO-iNSiDE' has been awarded Vegas Movie Award's Best Choreography Award of Excellence! 'CO-iNSiDE' has been awarded Berlin Flash Film Festival's May 2020's Monthly Category Winner. 'CO-iNSiDE' has been featured in local magazines Narc & NE Volume, as well as international platforms Lockdown Film Festival & Shelter Shorts.

"Dancing at home can be tricky, there's the health and safety implications of falling over and cracking your head open on the TV stand…Well, none of that seemed to concern the brave people at Ellen Hathaway Dance Company who release CO-iNSiDE, a brand new dance film created during lockdown."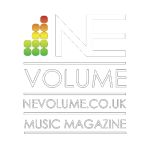 "There is a real warmth and
symmetry to this dance piece utilising the setting of their living room to full effect… 
…The film is nicely shot and edited with clever wardrobe changes and excellent use of the limited space and props to tell a story I'm sure anyone could relate to. The music, "Suis-Moi" by Camille/Hans Zimmer, really suits the film with its light and quirky feeland adds another dimension to this eminently pleasing work…
…I would encourage you all to
watch the film and share with your social media friends."
-CHARLIE RICHARD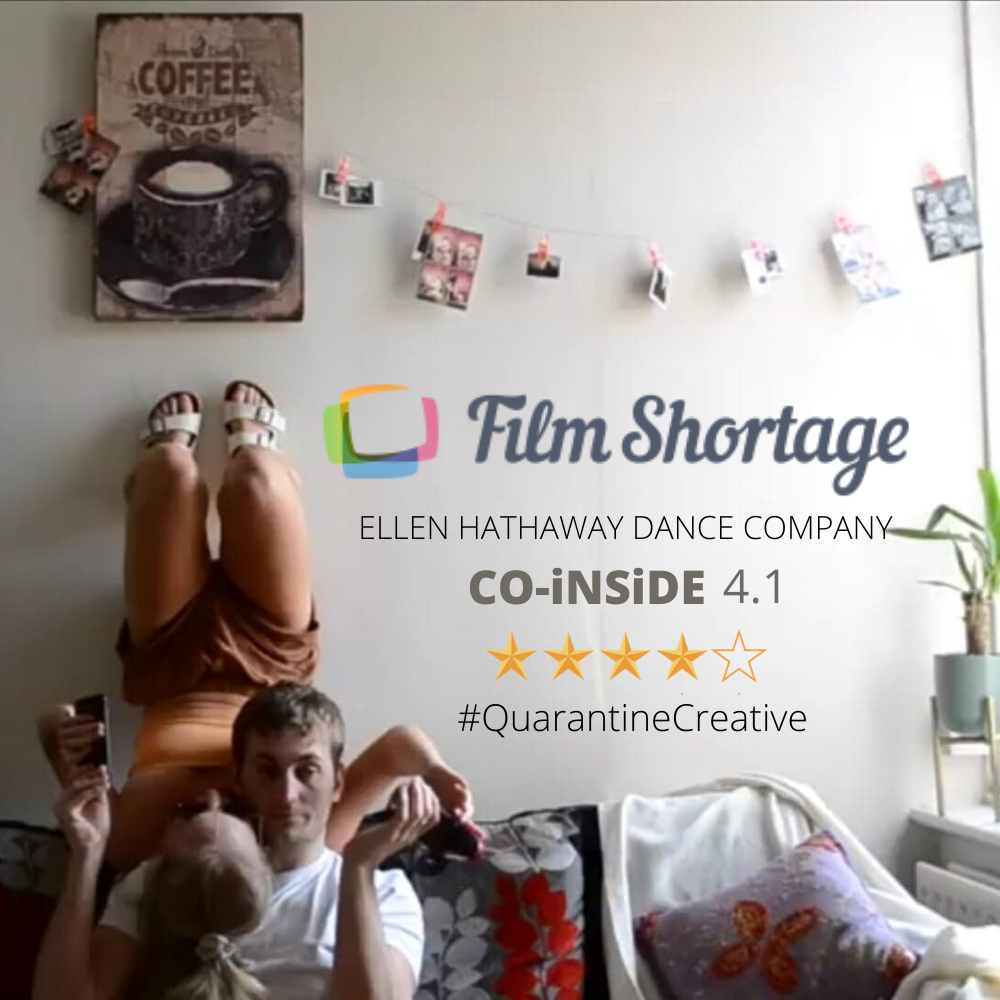 Online Sharing with Flexus Dance Company
On the 4th of May, Flexus Dance Company streamed CO-iNSiDE on their website.
This is a snapshot of the unbelievable response we got!
I really enjoyed watching this work! I was absolutely captivated in it from start to finish as I feel as though the use of camera and movement within was very engaging for an audience. I feel as though it really highlights the beauty lockdown has, in that we can explore our love for those we are staying with during this time, as instead of being indulged in technology for entertainment, we can find the fun in those around you. A lovely piece, I wish it was even longer!
I thought it was a really fun and relevant piece, that everyone can relate to in different ways. It was very uplifting and fun to see what you could create and perform in you own home. I loved seeing the switching of costumes and items on the table, to reflect the change in situation and day (may it be date night or just a normal day), and I liked when the shots we looking through the items with the dancers unfocused in the back ground. It was such an interesting piece, and was a pleasure to watch!