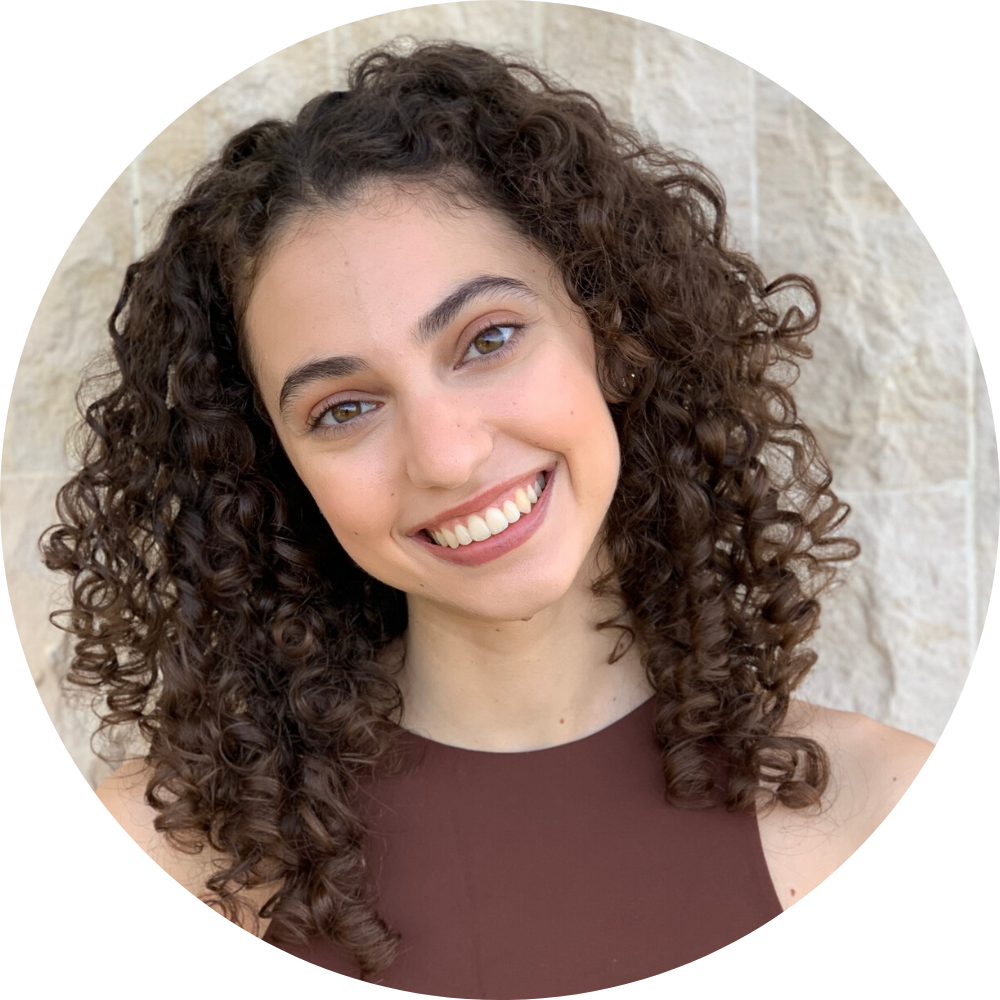 Zeina started dancing at her high school in South Africa, studying contemporary dance with Quinton Ribbonaar from 2012-2016 creating and performing in a multitude of shows and performances. Zeina later trained in Cecchetti ballet at Angela Smith School of Dance in South Africa from 2013-2016.
Zeina later moved to Lebanon, Beirut where she trained with Jens Bjerregaard, Beirut Contemporary Ballet, and had the privilege of being a part of a performance for the Himaya NGO.
Zeina is currently completing her bachelors in Nutrition and Dietetics in Beirut, Lebanon, whilst freelancing as a dance artist and working with the Ellen Hathaway Dance Company UK.