I was first introduced to Yoga as a dance artist in the Middle East. In pursuit of a traditional, holistic and ancient philosophical practice, I went to India & studied under respected yogacharya Lalit Kumar & graduated with my Yoga Teacher Training in 2019.

My style blends traditional Ashtanga Vinyasa Yoga with Iyengar inspired alignment techniques for a specific focus on a dynamic practice to heal the body and mind through self discipline and self study.

My classes are for all ages & abilities, so whether you're new to yoga or experienced in your practise, let's begin a journey together to develop strength, mindfulness & harmony in both body & mind.​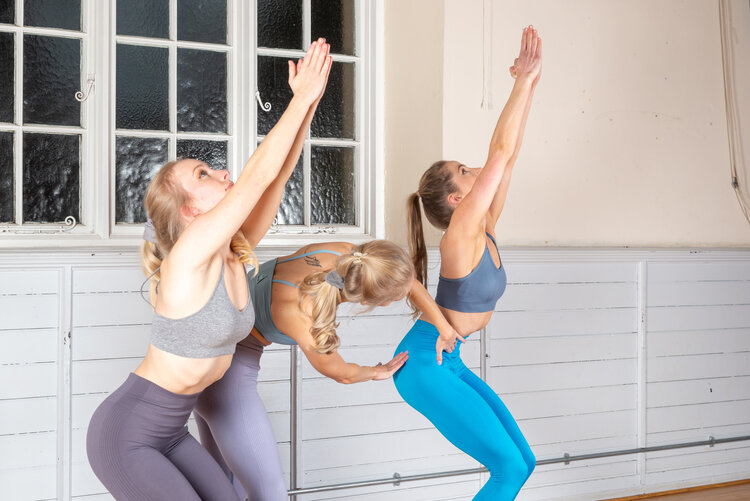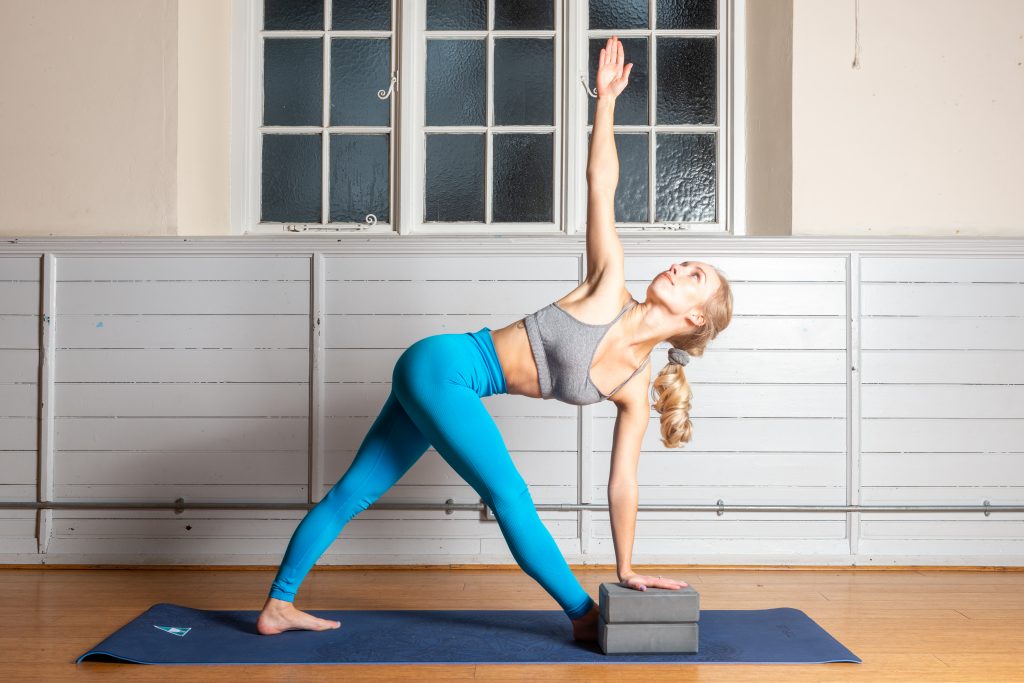 "After classes with Ellen, I could immediately feel the benefits of Yoga within my body & my mind. I have found a new self confidence & empowerment & am enjoying the new me!"
"I enjoy tailoring every class to the unique needs of each client so that I can give them the most benefiting & impacting practise. Yoga is all about self discovery & discovery of life & lifestyle, so let's be inspired to positively impact our work on the mat & beyond!"
My classes are suited for all ages & abilities, let's chat to tailor a practise that suits you & your needs!
Are you a performer, aerialist or stretch enthusiast? As well as qualifications in Yoga, I am qualified with Alixa Flexbility Method to help you reach those advanced poses & improve your strength, range of motion & aesthetics as well as work on injury prevention for your profession.
Book with me your 1-2-1 private class to work specifically for your needs.
OR book small sessions for couples, friends or groups.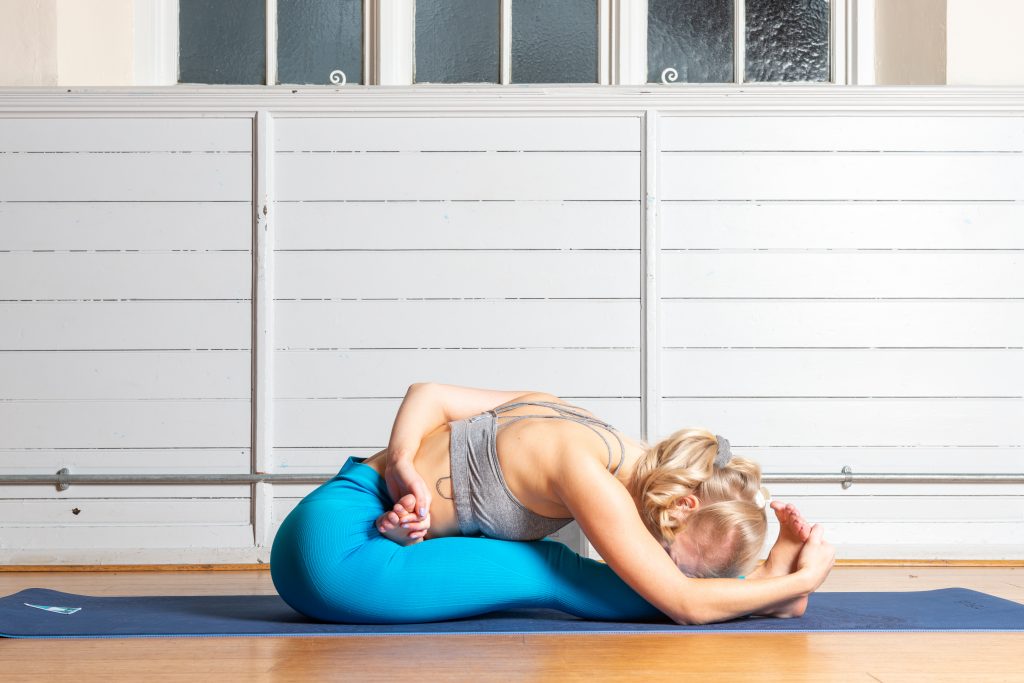 All of my 1-2-1's can be arrange by Zoom.
Select a package & then fill out the booking form to tell me your
desired time slot for us to discuss.


Block of 4x 1hr Classes £70

Package 3
(The Training Package)
3 Classes a week for 4 weeks £200
You can reschedule/cancel a class up to 24 hours before the class.
To avoid being charged, please provide cancellation notice at least
24 hours prior to your appointment.
Your Safe Practise Agreement
By participating in classes with Adhara Yoga, you agree that you are
responsible for your own safe practice and that Adhara Yoga is not
responsible for any injuries attained over the duration of the class.
You understand that it is your responsibility to judge your physical and
mental capabilities for such activities.
Photography by Nicole Lean Photography