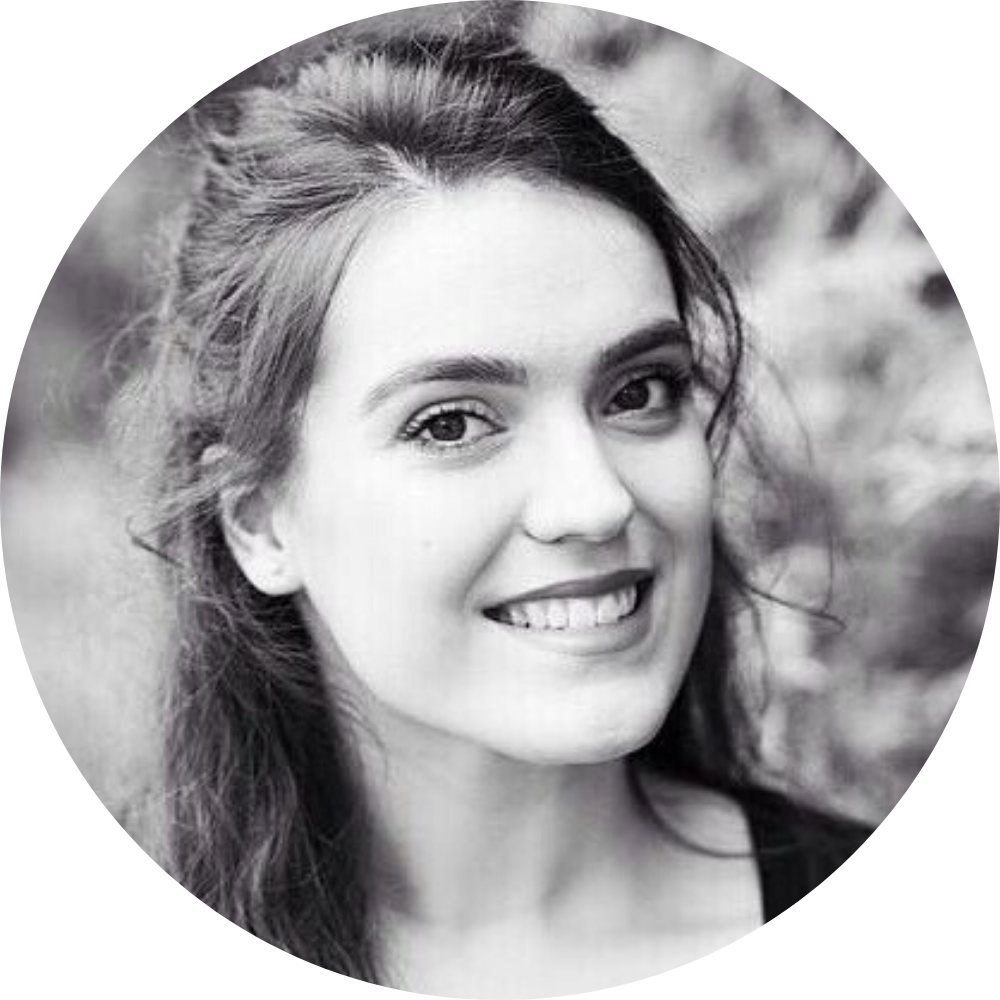 Originally from Birmingham, Stephanie trained at Northern School of Contemporary Dance and graduated in 2016 with a First Class Hons Degree in Contemporary Dance, before joining Switzerland based junior company – Le MARCHEPIED. 
As a freelance performer Stephanie has worked with and toured works by choreographers such as Cindy Van Acker, Northern Rascals, Rosie Kay, Ascension Dance and Cie Utilité Publique. Stephanie was also involved in the Commonwealth Games Handover ceremony as a dance leader, part of the creative team and a performer. Most recently she has performed in 'Lusia Miller' at the English National Opera with director Barbora Horakova and movement director and choreographer James Rosental.
"I have been lucky enough to work with Ellen Hathaway in the past and cannot wait to get back in the studio with the company!
"… I think it's important to remember that these are real people and real stories and I think that their words absolutely need to be heard…Ellen's work is really heart felt and honest and she's delivering a very important message…It's important to be having these conversations of forced displacement and to hear these stories and hear about the suffering people are enduring around the world…"