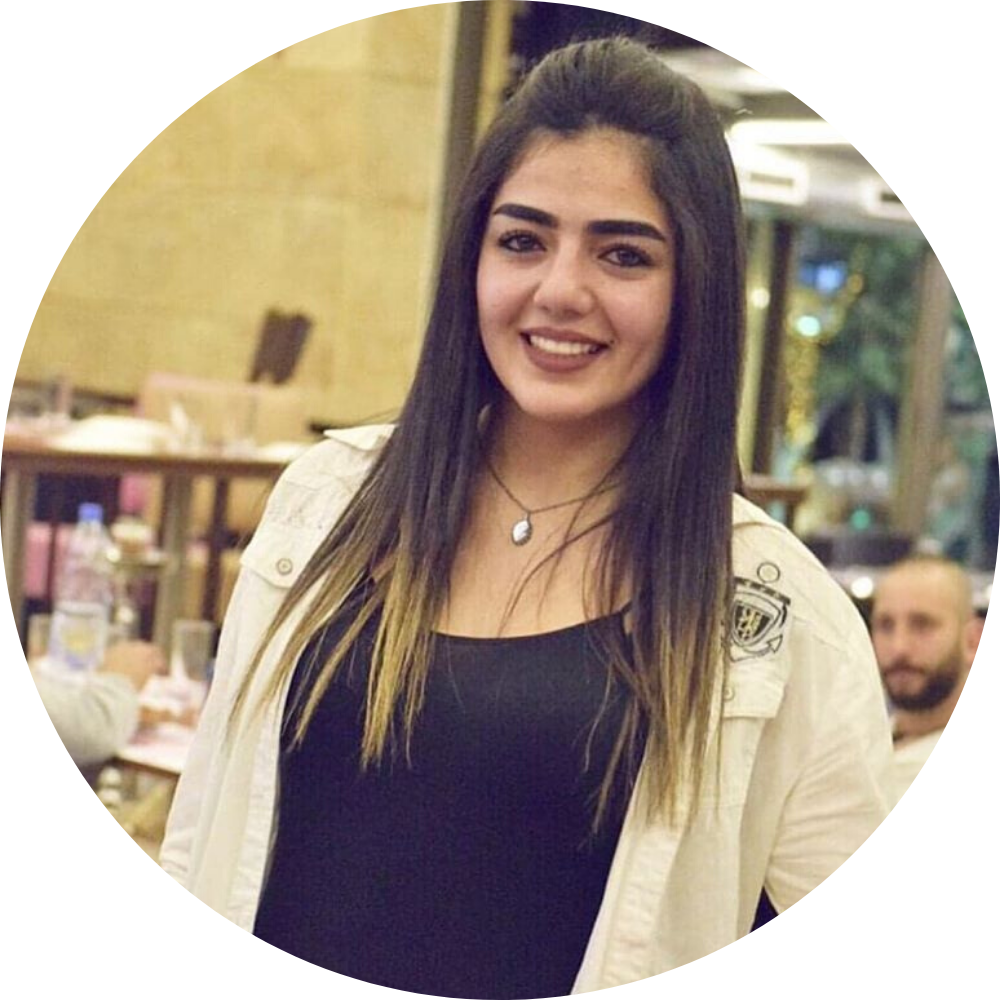 Lucy Boulos
Lebanese Creative COnsultant
Lucy Boulos is a Lebanese activist from Jbeil, Lebanon, currently studying Languages at University. Lucy was introduced to dance when she started working for Moves Dance Studio, Lebanon, in 2016, and now collaborates with Ellen Hathaway Dance Company as a Creative Consultant.
In 2019/20, Lucy collaborated, consulted and was an artist for EHDC's research performance 'Arose' which was performed at Moving Art Management FRESH North East Platform at Dance City, and shared as a Screening with Interviews online at Counterpoints Arts' Refugee Week 2020.
Lucy has a passion for educational performance and connecting people on a global scale. Lucy fights for social change and advocates cultural exchange and equality.