We believe in encouraging the creativity and imagination in young budding artists through high spirited, innovative dance.
Our workshops are available to community and educational settings and are accessible to all ages and abilities. We explore creativity and expression with our bodies to tackle global conversations and worldly differences. With exercises aimed to boost our kinesthetic empathy and cognitive mapping, our workshops explore improvisation and working in a team or with a partner.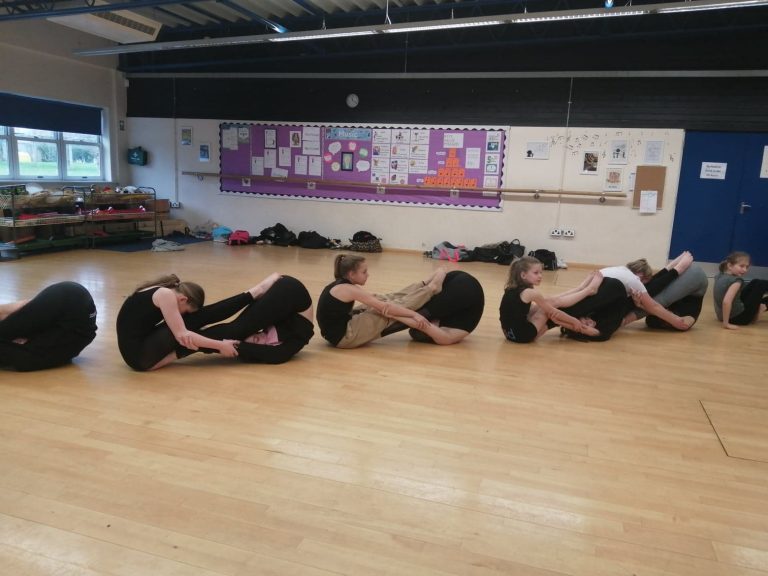 Our Education Packages are ideal for educational settings and aim to share skills and themes of our professional works, 
Our latest package is based on 'Arose' and teaches the fundamentals of partner work whilst looking into the global crisis of forced displacement.  
We are available to be commissioned by your institution to create original works for performances, competitions, festivals, assessments, that meet your ambitions and exceed expectations.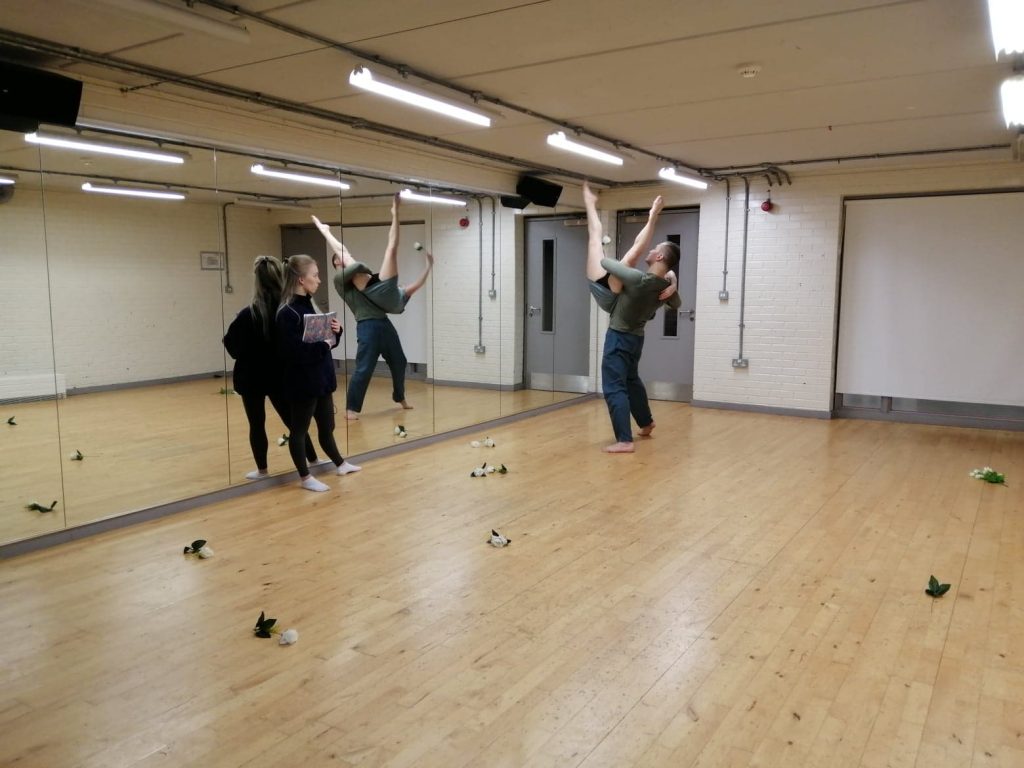 Check Out What We've Been Up To
Over 2019/20, we heald two residenciess with FSDance in Buckingham, and have choreographed a brand new contemporary dance work for their next School Show!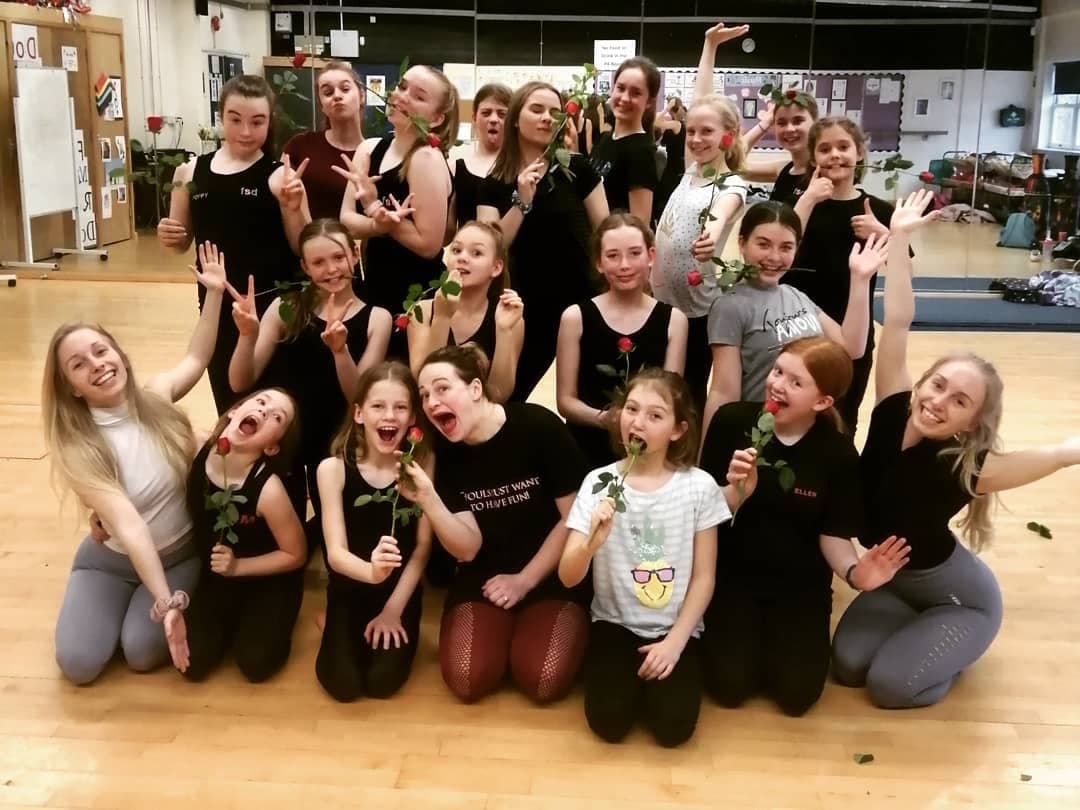 Residency with Walbottle Campus High School
Ellen Hathaway Dance Company held a 3 month residency at Walbottle Campus, Newcastle, where we worked with students of all ages to produce a brand new contemporary dance work revolving around the theme 'Snowflake Generation', that was performed at the school for family and friends.